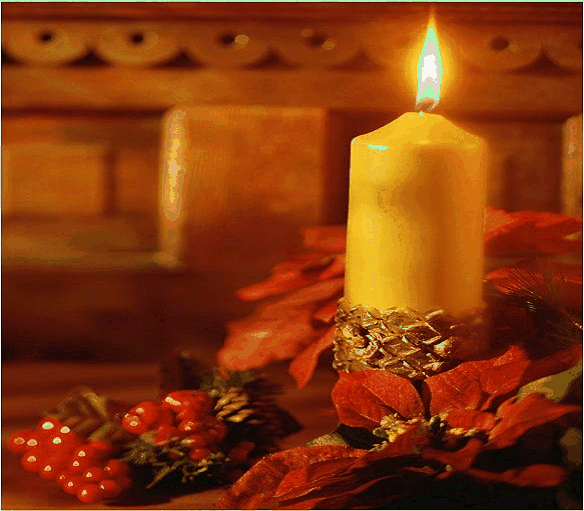 A Service of Carols and Light!

Our candlelight Christmas Eve Service
of Scripture and Carols will be held
from 7:00 - 8:15 PM.

A beautiful experience for the whole family.
The Sanctuary is set up for social distancing which greatly reduces our capacity. So we are taking reservations.
Call (860) 658-7320 to inquire about availability and to reserve seating for the service. Thank you!




The New Life Nativity Village can be seen
after Christmas by appointment.

Call the church 860-658-9988
No services will be held on Christmas Day.
Our next service will be

Sunday December 27, 2020 11: AM

A Service of Holy Communion
will welcome the New Year
January 3, 2020 11:00 AM