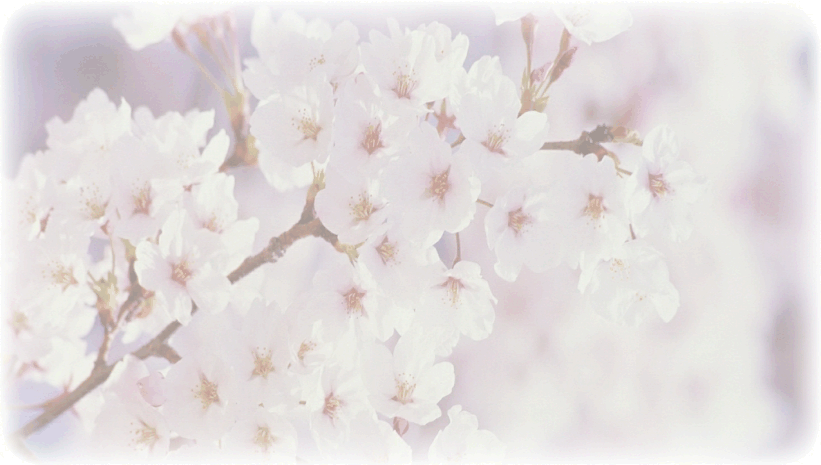 Faith Jorgensen is Director of Women's Ministry at New Life In Christ Fellowship in Simsbury, CT. She is the wife of Pastor Dana Jorgensen, the mother of 2 children, and grandmother of 2. Faith has been using her gifts of Biblical teaching and music in women's ministry first at Asbury Theological Seminary as vice-president and president of Adelphai, the ministry to seminary student wives.

For the past 30 years she has ministered at women's retreats and events in Connecticut as well as outside the state. The Lord uses her to draw women into lives of deeper fellowship with Jesus and to prayer.

Saturday, April 21, 2018
9:00 a.m. - 4:00 p.m.


Location: Mercy By The Sea
167 Neck Rd. Madison, CT
with Faith Jorgensen, Pastor's wife and Director of Women's Ministry at New Life in Christ Fellowship in Simsbury, CT as our Retreat Speaker.


Faith will lead us in 2 sessions and provide time for reflection on the Scriptures, private prayer and relaxing walks on the private beach. ENjoy fellowship together at our buffet luncheon! Set aside this special day to be strengthened and renewed.


Registrations: $50
(Non-refundable but transferable)
includes lunch buffet and materials. "Coffee &" upon arrival Space limited to 20.
Registration deadline is Wednesday, April 9.


To register, call Faith @ 860-658-7320 or e-mail faithannaj@aol.com